Cake pops are a big thing, something I hadn't heard about up until 2 years ago or so. They're cute, sweet and they're like cupcakes but smaller, so I guess you don't have to feel as guilty eating a cake pop as you would a normal-sized cupcake. It's only a few bites! Frankly the only cake pop I've ever had is at Starbucks and that was because my daughter saw them and her eyes almost fell out of her head. Cake, icing and sprinkles on a stick...a child's dream! (and many adults too!)
In lieu of that tale, I've created a line of cake pop business items because they're hot on the heels of the cupcake craze.
Business card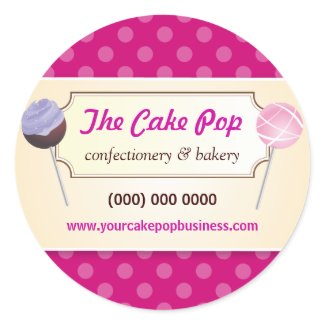 Promotional sticker for packaging or labeling product
Square sticker for advertising and promotional use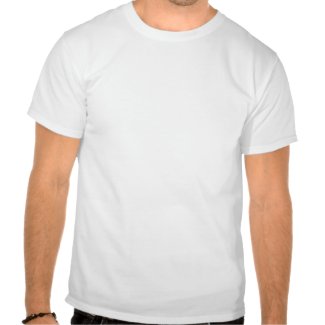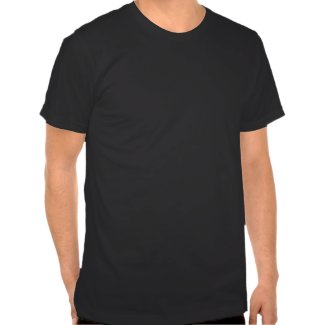 T-shirts for employees or customers
Our shop,
Star Stream Business
carries additional matching items and even more business products that just might satisfy your sweet tooth! ;)
Personally, I've always been a basic yellow cake fan but I have recently discovered the joys of red velvet with cream cheese frosting. What kind of cake pop is your favorite?